Health & Wellness
Programs Designed to Help You Age Well Your Way!
Oasis is one of the nation's leading providers of programming older adults seek to continue learning, engage socially and improve health and wellness. For over 40 years, Oasis has used a 3-fold approach that makes getting older stimulating and more productive:
Lifelong Learning
Active Lifestyles
Volunteer Engagement
We are proud to partner with Oasis and help you age well your way. Oasis is committed to enriching the lives of older adults by offering innovative programs to satisfy curiosity and expand interests.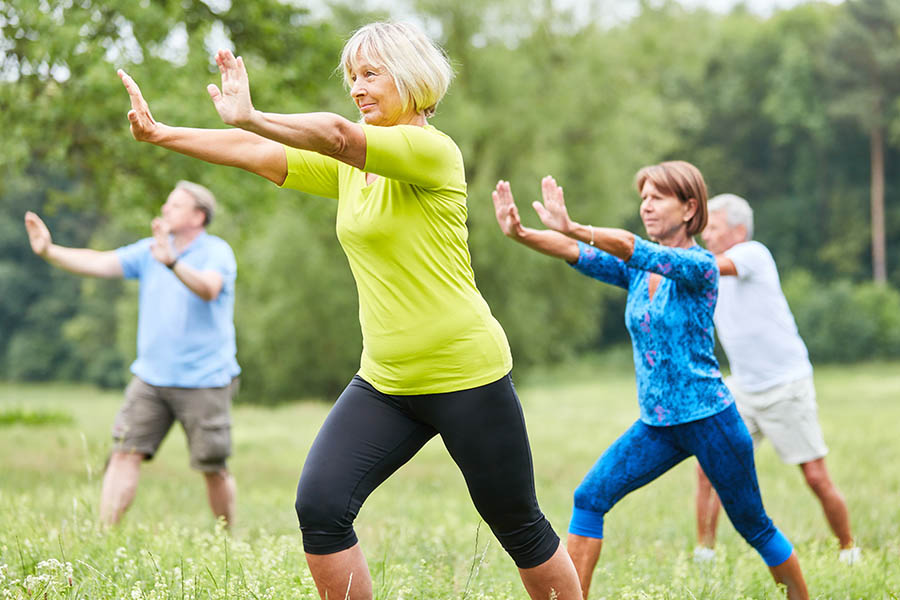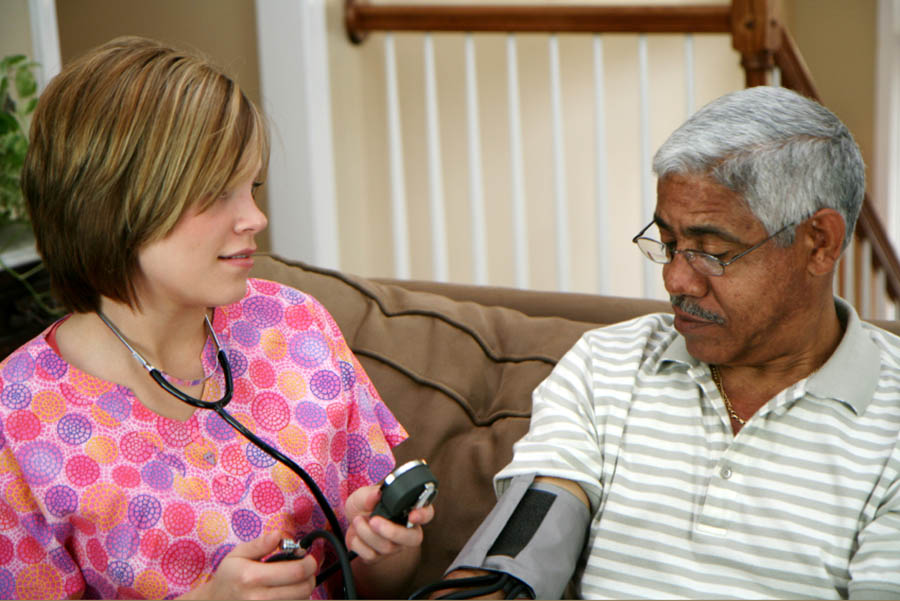 Programs